Herida Trent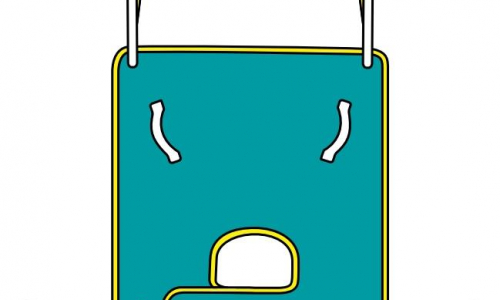 Details
Herida Trent
The Herida Trent™ is a reliable, classic universal sling design, which has been refined for both standard transfers as a primary use, whilst having the ability to use in bathing applications.
Check out the Herida Sling Range Click Here.
TECHNICAL INFORMATION
Small
> 220kg / 35 stone
Medium
> 220kg / 35 stone
Large
> 220kg / 35 stone
Extra Large
> 220kg / 35 stone
Manufactured to BSEN10535 standards
Quilted Teal Polyester
Quilted with padding, this material provides patients with the extra comfort they require.
Grey Mesh Polyester
Recommended predominately for bathing and pool use, the polyester mesh fabric, provides a dependable, functional and breathable sling for patients.
Teal Solid Polyester
Designed for multi-functional use, the solid polyester is knitted with a smooth feel.
Black Spacer Fabric
Padded, breathable, stretch material, padded for comfort during transfers. A pressure reducing material.
Blue Parasilk
Woven polyester fabric, with a smooth feel and quick dry performance.