Equipment Maintenance & Loler
ENSURE YOUR MOVING & HANDLING EQUIPMENT IS SAFE AND FULLY COMPLIANT – To book in your lifting equipment for a LOLER examination or service please contact us with details of the type of equipment to be tested and we will produce a quotation.  We can then arrange an appointment at your earliest convenience
Tel 08452 999999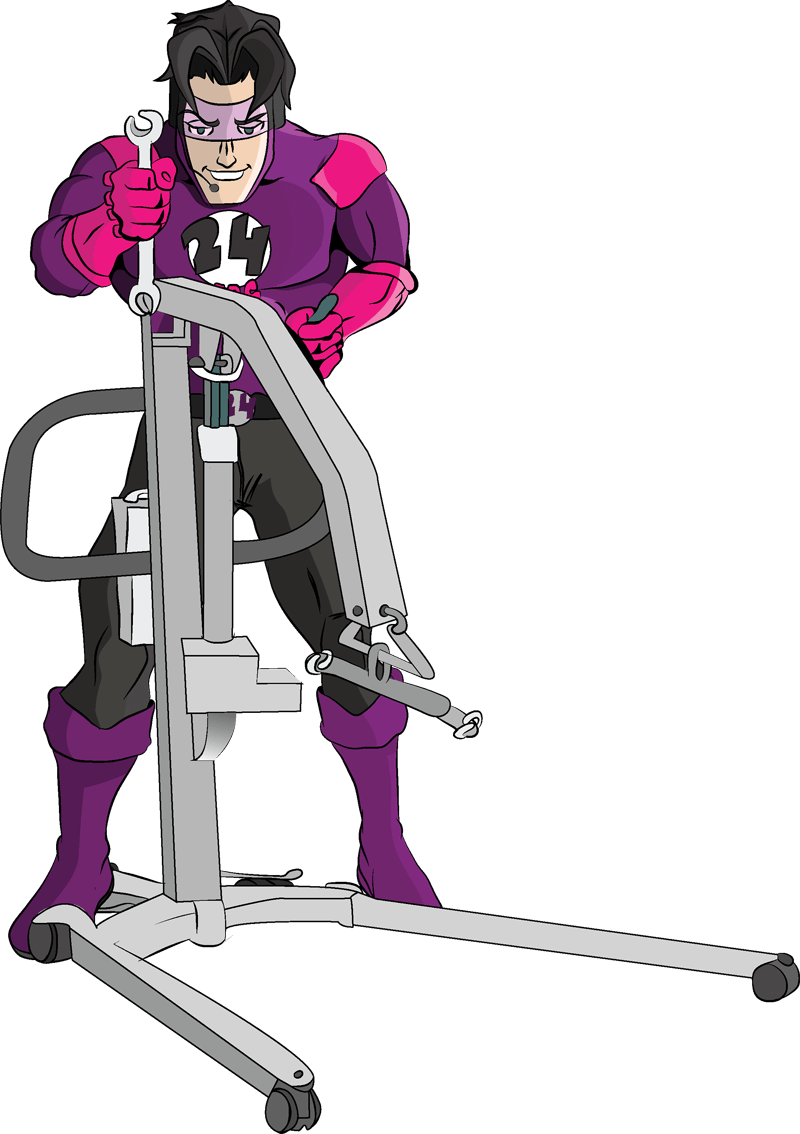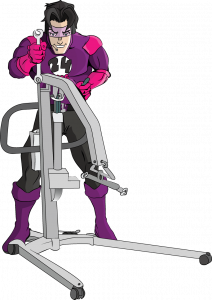 Equipment Maintenance & LOLER
24NRG Healthcare offers a full LOLER inspection service, in line with the lifting operations and lifting equipment regulations (LOLER) 1998 and other relevant legislation in regard of the Service and Maintenance of your Moving & Handling equipment.
For lifting equipment and accessories to be used safely & successfully, regular examinations and inspections are required. This is a systematic and detailed examination of the equipment carried out by a skilled competent service engineer who must then complete a written report. The report will include; the examination date, the date when the next thorough examination is due & any defects found which are (or could potentially become) a danger to people.
The requirements of LOLER
Equipment for lifting people and lifting accessories MUST be thoroughly examined every 6 MONTHS.
All other lifting equipment to be thoroughly examined every 12 MONTHS.
Our services
National coverage – All work carried out in accordance with LOLER 1998 and other relevant legislation
We supply, service and/or service mobility and healthcare equipment
We provide a thorough examination of all hoists, slings, profiling beds, hydraulic beds, electric and hydraulic baths, bath seats, scales and sluice machines.
24NRG Healthcare team of trained and authorised service engineers will issue you with a test certificate, after satisfactory completion of their tests.
We can provide barcoding and RFID tags on equipment if required.