Sluice Room Equipment & Service
24NRG Healthcare is now a nationwide distributor for Meiko
We Install – We Service – We Repair!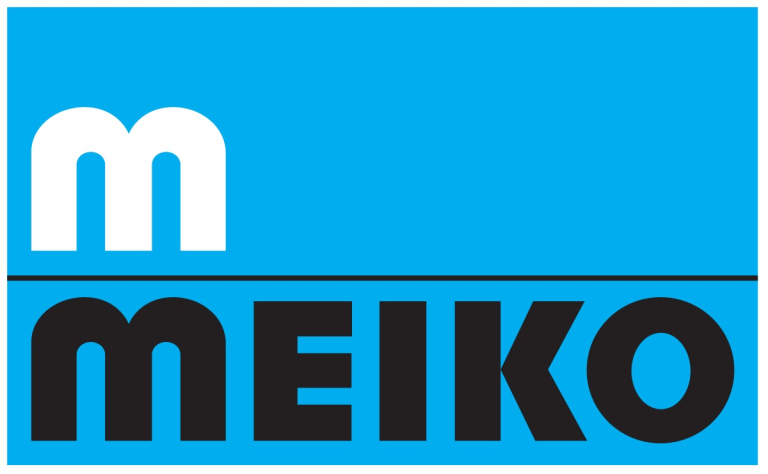 From the workspace to the pot wash: hygiene is top priority in the care industry. MEIKO leaves nothing to chance – experience professional cleaning, washing and disinfection systems.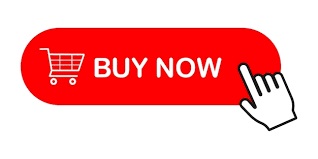 24NRG Healthcare is also a leading nationwide distributor for Stanbridge Sluice Room Equipment.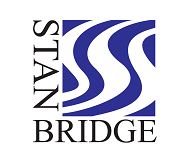 Stanbridge is an established  name in the manufacture, supply and service of quality infection control equipment. Since the 1950s, they have  pioneered many designs for today's infection control machines.
Through Stanbridge, 24NRG can supply a comprehensive range of washer and disinfection machines.
These machines have been engineered over years of testing, establishing effective and disinfecting of the specific utensils used in human waste disposal.