Sluice Room Equipment & Service
24NRG Healthcare is a leading nationwide distributor for Stanbridge Sluice Room Equipment.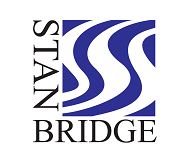 Stanbridge is an established  name in the manufacture, supply and service of quality infection control equipment. Since the 1950s, they have  pioneered many designs for today's infection control machines.
Through Stanbridge, 24NRG can supply a comprehensive range of washer and disinfection machines.
These machines have been engineered over years of testing, establishing effective and disinfecting of the specific utensils used in human waste disposal.
We have a team of trained professional technicians and sales staff .  They will  help you through the choosing and purchasing of equipment, giving you reliable, informative advice as well as offering maintenance and servicing of your existing machines