02/11/23 The day provided an excellent platform for 24 NRG Group to showcase our services and products within the dynamic setting of the suppliers' village. The opportunity to engage with customers directly and demonstrate our offerings was invaluable, and we are grateful for the chance to connect with attendees in such a positive environment.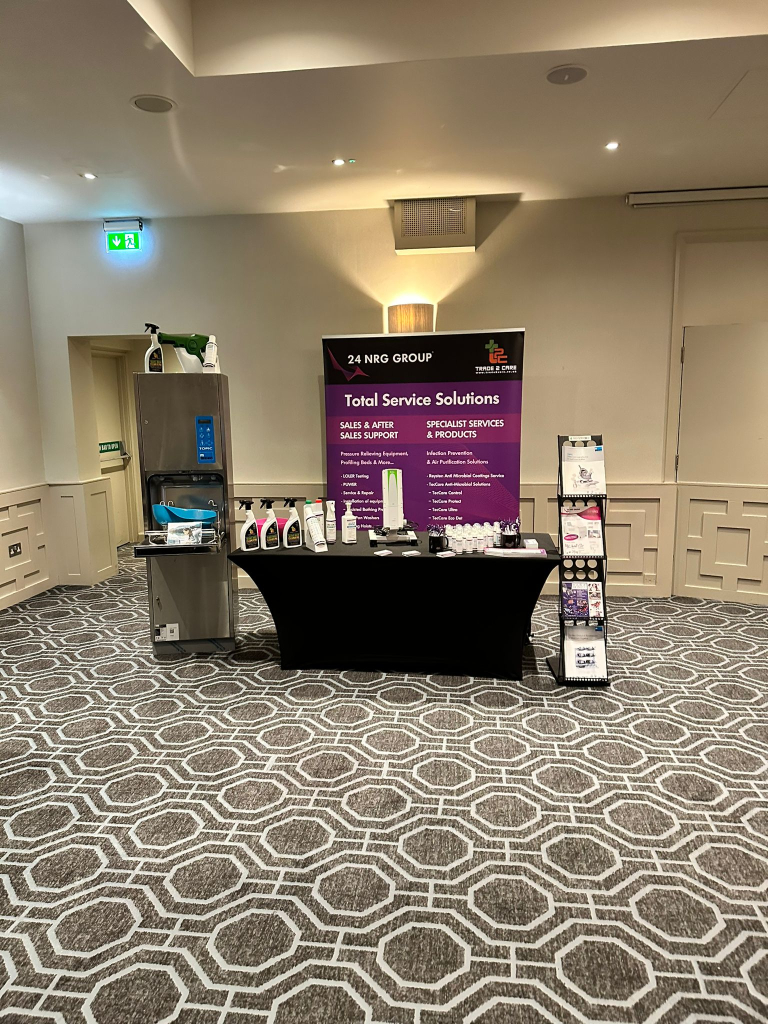 The conference itself was enriched by the insights shared by distinguished guest speakers. The topics covered, including Digital Transformation by Barchester Healthcare, Sustainability in Care by Oakalands Care, and Delivering Brilliance in Culinary and Nutrition by Signature Care & Rational, added depth and relevance to the discussions.
One highlight of the day was the privilege of meeting Aron Phipps, a Gold Medal-winning Paralympic Champion. Craig Johnson, our Service Engineering Manager, was fortunate to engage with Mr. Phipps, a true legend who has accomplished remarkable feats, including scaling Kilimanjaro on his hands and knees. It was an inspiring encounter that left a lasting impression on our team.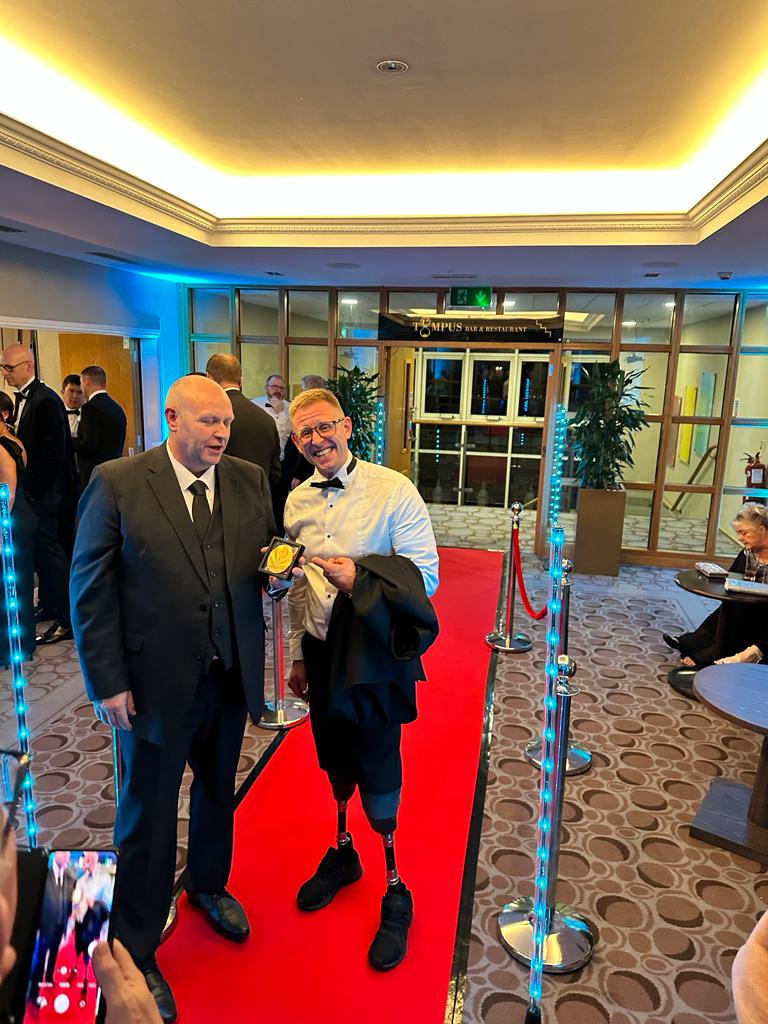 We extend our heartfelt thanks to Barbara Meeks from Care Shop for orchestrating such a remarkable conference and for allowing 24 NRG Group to contribute to its success. We are truly grateful for the opportunity to be part of this event and look forward to potential collaborations and future engagements.
Find more about Care Shop by clicking HERE